A video production company BASED OUT OF COLORADO
NOCOAST is a video production company
We create content for commercials, livestreams, and music videos. By embracing the moment, our team fuses realism with the magic of everyday life.
We harness light, sound, and technology to create multimedia content that feels authentic to both the storytellers and their audience.
Let's connect on a human level...
On the set 

with
Danny Trejo
in Los Angeles!
On the set
with
Danny Trejo
in Los Angeles!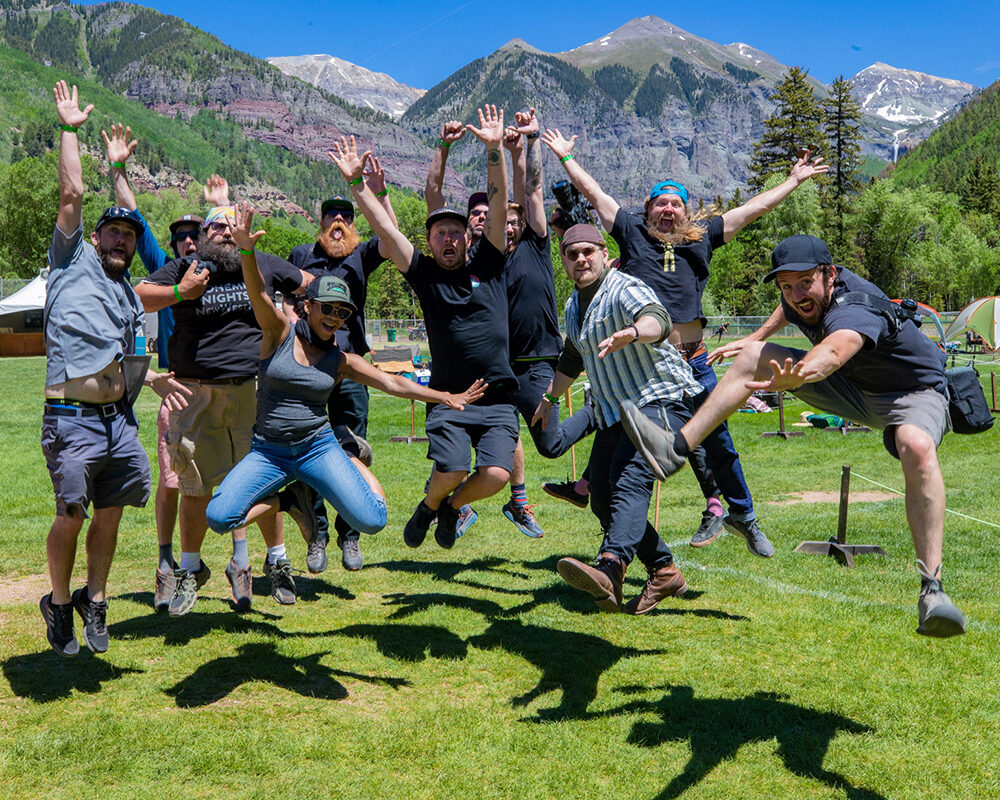 NOCOAST CREW
JOIN OUR Video Production TEAM!
NOCOAST is a lively crew inspired by art, technology, and collaboration. Our talent roster has grown over the years. We can confidently crew up anywhere in the USA. Let's create a game plan, rent the right equipment, meet in the designated city, and hit it hard. Livestream, video production, concert scene, interviews, b-roll... It's in the bag. Stylistic edits follow when we get back to Colorado. Looking to join our squad? What is your talent? Hit us up!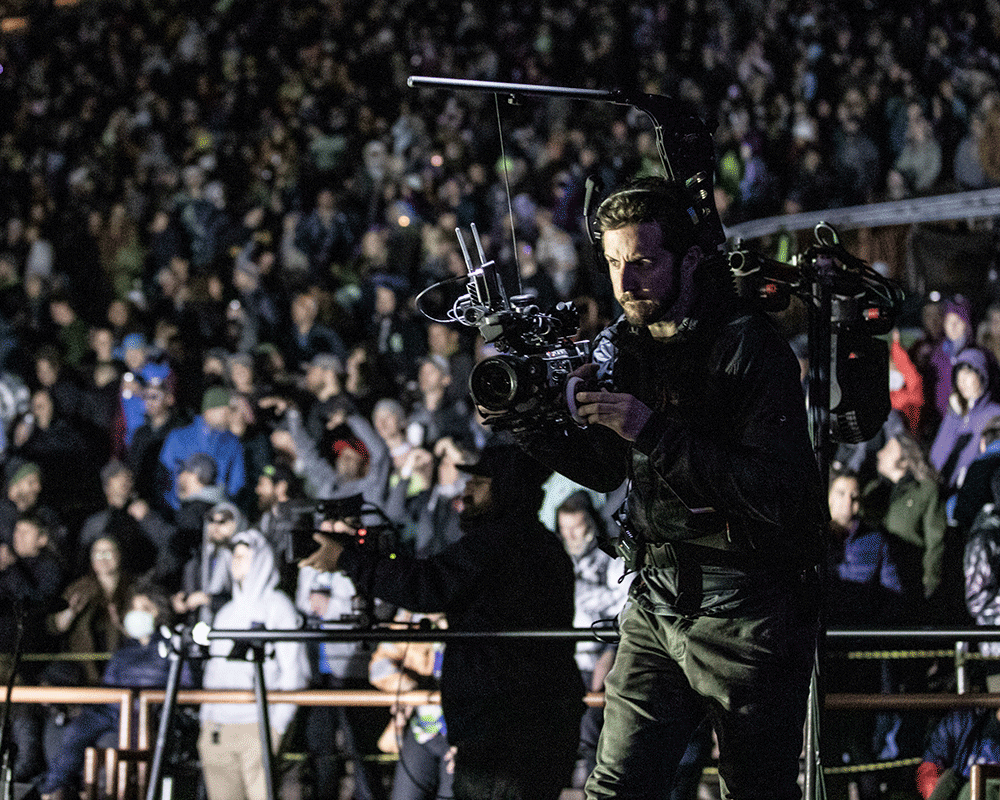 JESSE R. BORRELL
Director / DP / Producer / Part 107 Aerials
Jesse thrives in settings where a hands-on approach is needed with problems to solve. Whether it's a commercial shoot, music video, or fly-on-the-wall documentary, Jesse aims to draw the viewer into a story. His visual aesthetics range from natural, available-only lighting to highly controlled scenarios that stretch into the experimental or psychedelic. Jesse balances forethought with spontaneous verité. He is always looking to capture real, authentic moments with his creative partners.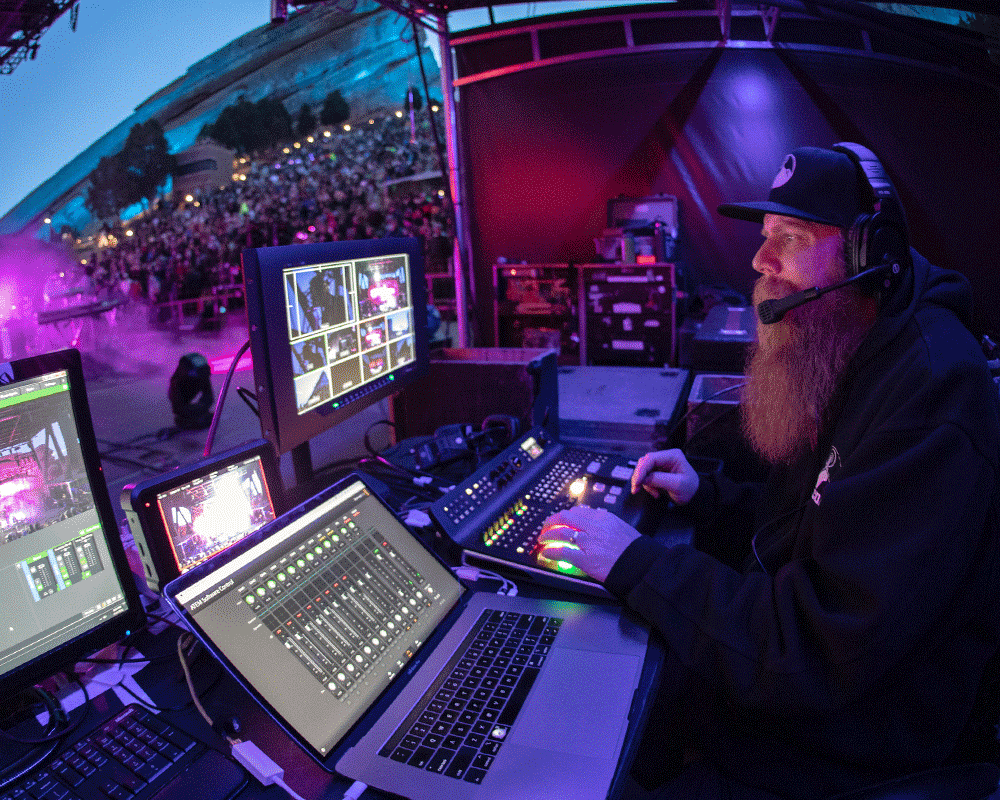 TOBIN VOGGESSER
Livestream Director / Photographer / Video Production
With over 100+ livestreams in the director's chair, Tobin has been leading the NOCOAST stream crew by example for years. Trained as a fine art photographer, his skillset fuses analog with cutting-edge digital trends. Tobin specializes in videography, live concert photography, and portraits. These traits make him especially comfortable in the studio and out in the field. Tobin's work has been published in local and national publications, including Rolling Stone Magazine.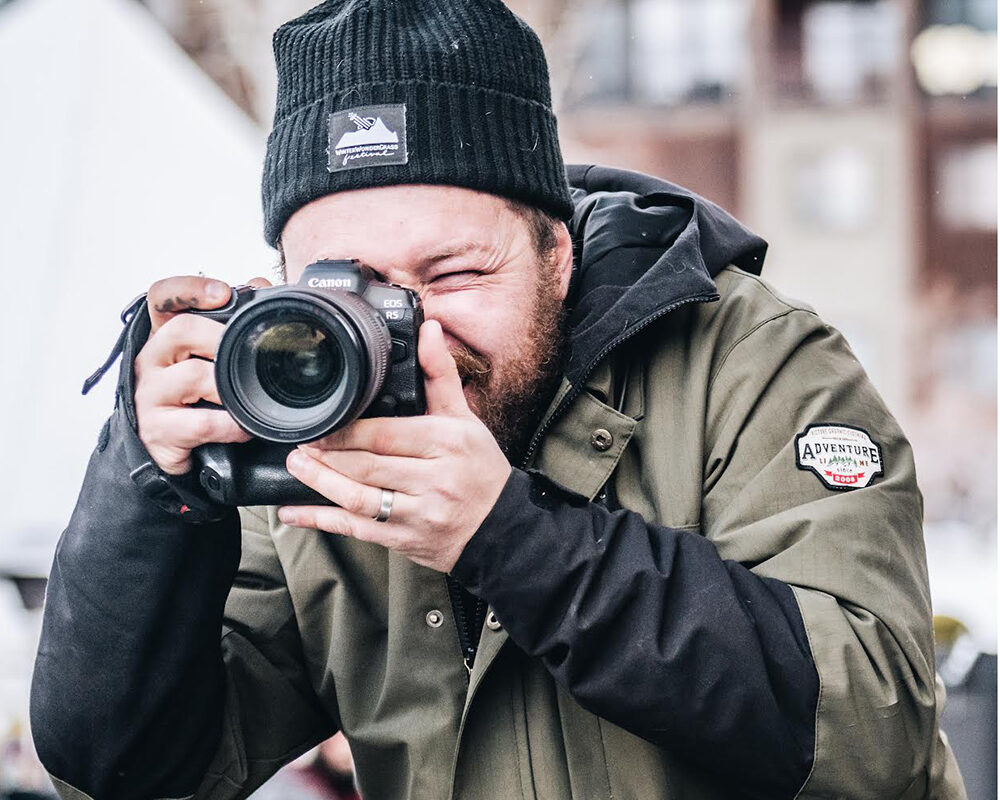 DYLAN LANGILLE
Director / Videographer / Photographer / Producer
Dylan has captured the hearts of artists and fans alike with his ability to crystalize special moments in time. Versatility is Dylan's superpower. From leading media teams at some of the nation's biggest festivals, to touring the country as a documentarian, he learned the rules of the road the traditional way. Dylan has captured some of today's biggest touring acts and contributed to festivals such as Outside Lands, Electric Forest, and Fuji Rock. His work has been featured in Rolling Stone, Relix, Outdoor Magazine, and more.
NOCOAST is a video production company. We have assembled a talented group of Directors, Videographers, Audio Techs, and licensed Part 107 Drone Operators. We conceptualize, direct, livestream, edit, and deliver with style!
" NOCOAST is a unique treasure in the crowded production space. They are not a company or crew just to be hired, they are there to partner seamlessly on projects big and small, paying attention to every nuance."
Andi Poch
Executive Producer - Wingman63
" I've enjoyed working with NOCOAST very much. They handle the 'capture' job onsite very well, which allows me to relax and concentrate on the 'performance' job that I also hope to do well. In post, there is good communication and a great aesthetic. They get it. "
Béla Fleck
16-Time Grammy Award Winning Musician
Whether it's New York or LA, Nashville or Chicago,
we'll pull in the crew to get the job done.