NOCOAST produces Music Videos

No matter if we're shooting a single camera narrative, a personal documentary, or in front of a live audience with a large crew, let's create some magic together...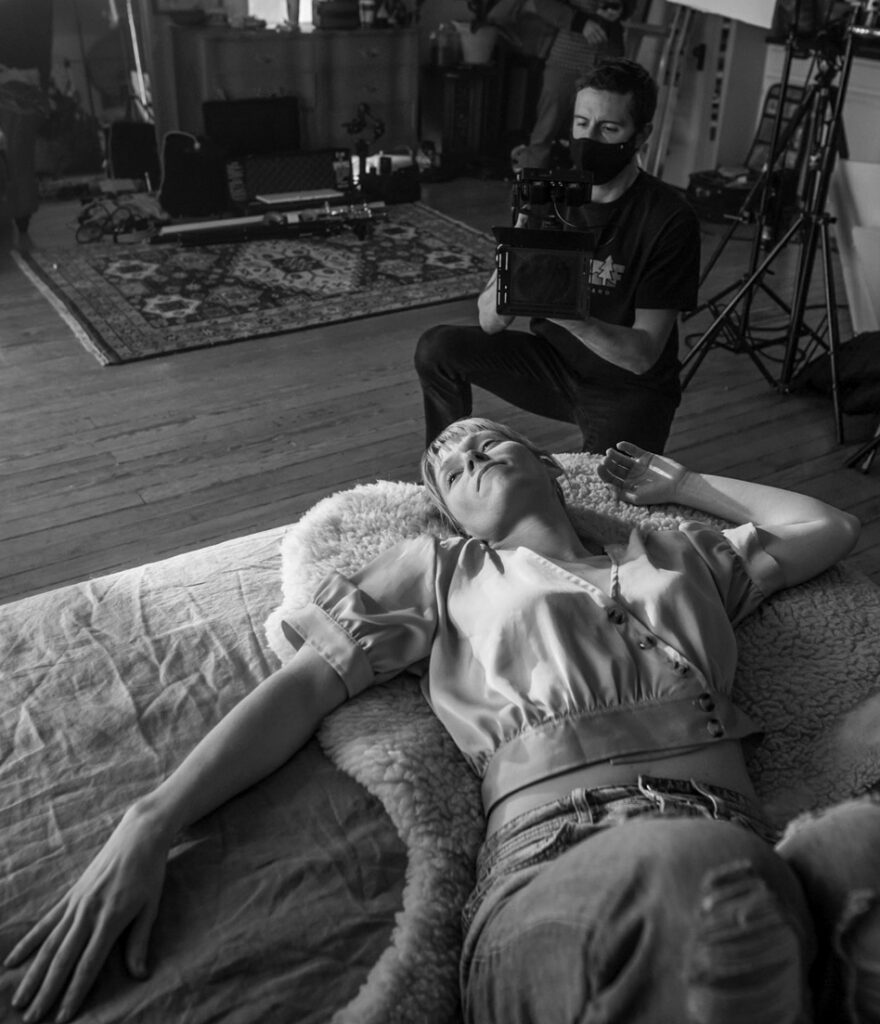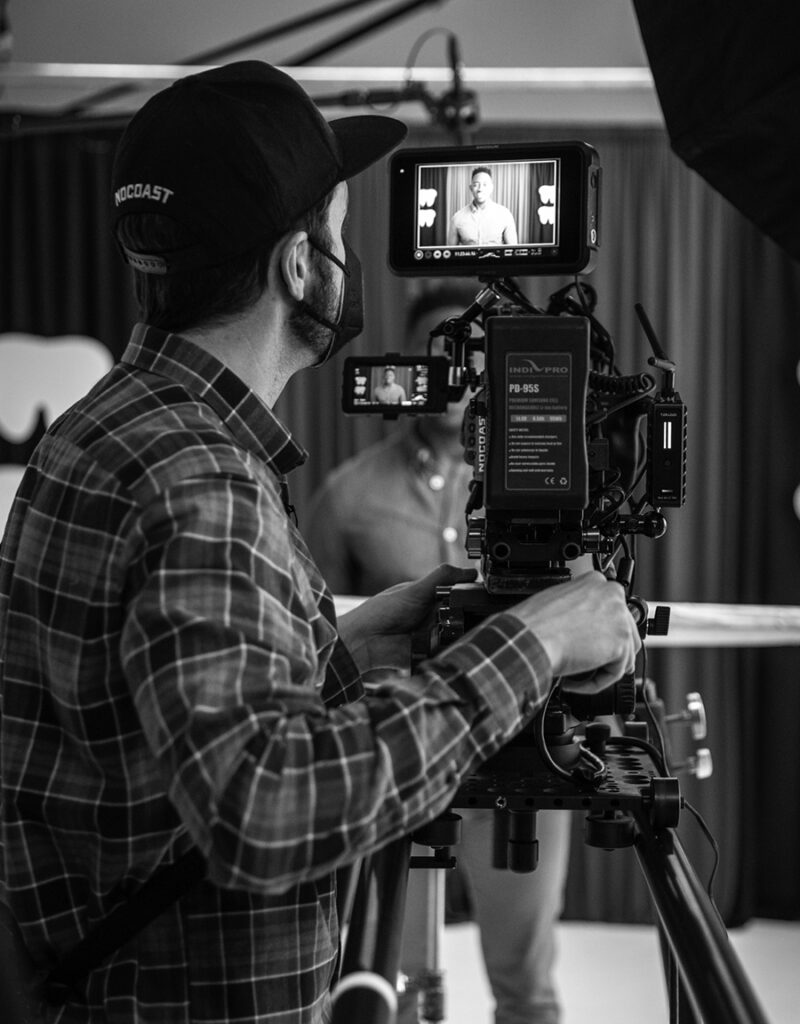 When creating a music video, NOCOAST scales our crew size up or down depending on the needs of the production. Regardless of the size of our team, our professional approach remains the same:  WE ARE ALL IN!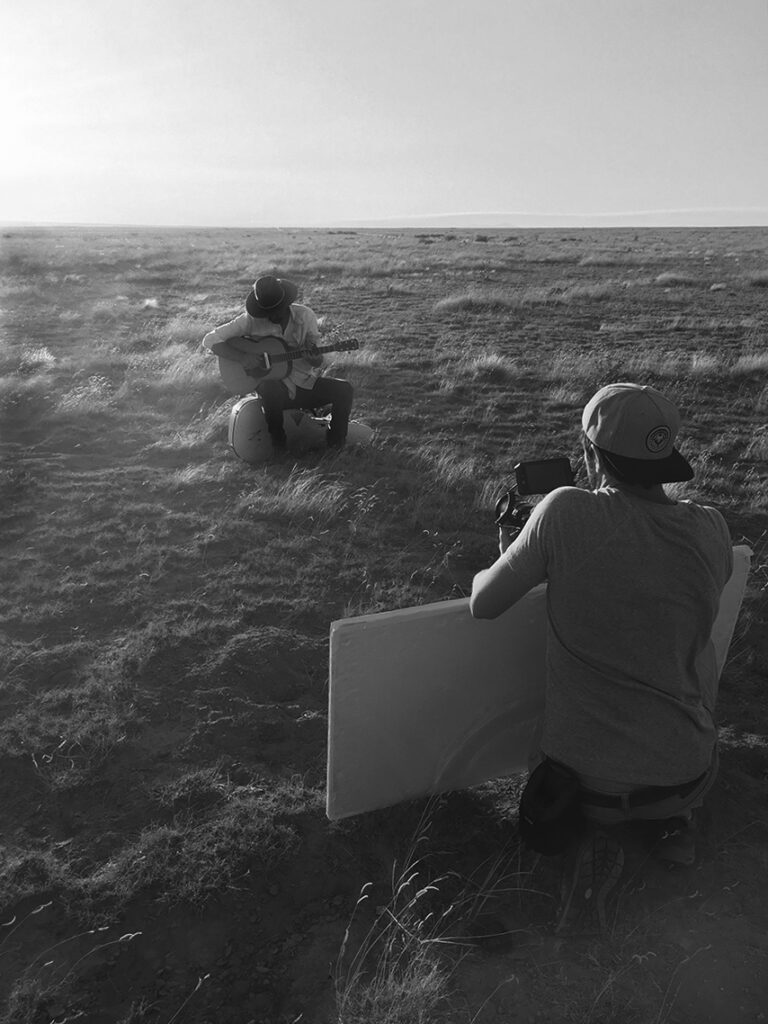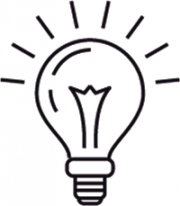 Pre-Production
Let's get the creative juices flowing and put forward an engaging storyline that is authentic to you. A well-thought-out plan ensures a smooth production from start to finish with cost-effective methods.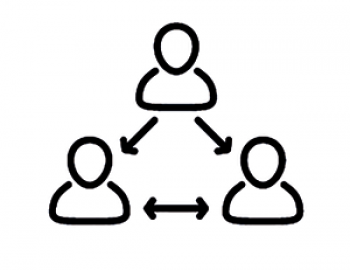 Production Teamwork
Our experienced production team of directors, cinematographers, producers and editors are ready to meet your video and photography needs.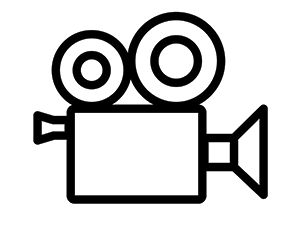 Video and Photography
We are constantly upgrading our equipment, and currently we are excited to be using Sony's FX6 Cinema cameras, Camera Goat dollies, DJI drones and stabilizers, Atomos recorders, and Aputure lighting.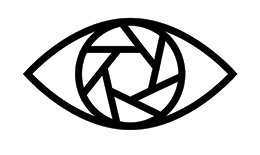 Let's Experiment
Let's push the boundaries a little and get experimental with our approach through advanced lighting set-ups, stop-motion techniques, and lens filtration.
NOCOAST captured an unforgettable 3-night Red Rocks run to celebrate STS9's 20th Anniversary. Through the lens of shared experience, this 43-minute film articulates the magic of live performance, the fan experience, and how we are all connected through nature, art, creativity, and love.
"This was a true journey of getting back into my body. Of coming home to my love for dance. Of giving it my all. Of seeing what I'm made of. This video is a declaration and a celebration. I am the boss of my own life. I am the star of my own story. My feelings matter. My story matters. I am free." – Carolyn Hunter
Singer/songwriter Daniel Rodriguez and vocalist Carolyn Hunter harmonize beautifully as they cruise the Colorado landscape and head towards home with Tyrone the dog.
"I've traveled to so many places in this world, from the mundane to the miraculously beautiful," Daniel describes, "but at all times I have looked forward to returning home to Colorado."
We recently teamed up with NYC's Human Being Media to capture Gramatik's performance at Red Rocks Amphitheater.
For the first time ever, we were permitted to fly our FAA Licensed drone to capture the action from above. Thanks to director Jay Sansone for bringing us on to collaborate!"
EVERYBODY LOVES AN OUTLAW
Husband and wife duo Bonnie and Taylor Simms are a force to be reckoned with both on-stage and in the artist promotional game. It's no surprise that this particular video was conceptualized, filmed, edited, and delivered within one month. We all sure had a blast coming up with all these lighting scenarios.
Thanks to Dale Katechis of Oscar Blues for lending us his beautiful vintage car and music venue for our crew to film in!